Voice in Void by Yujia Zhang, Zhouye Sun and Qing Xue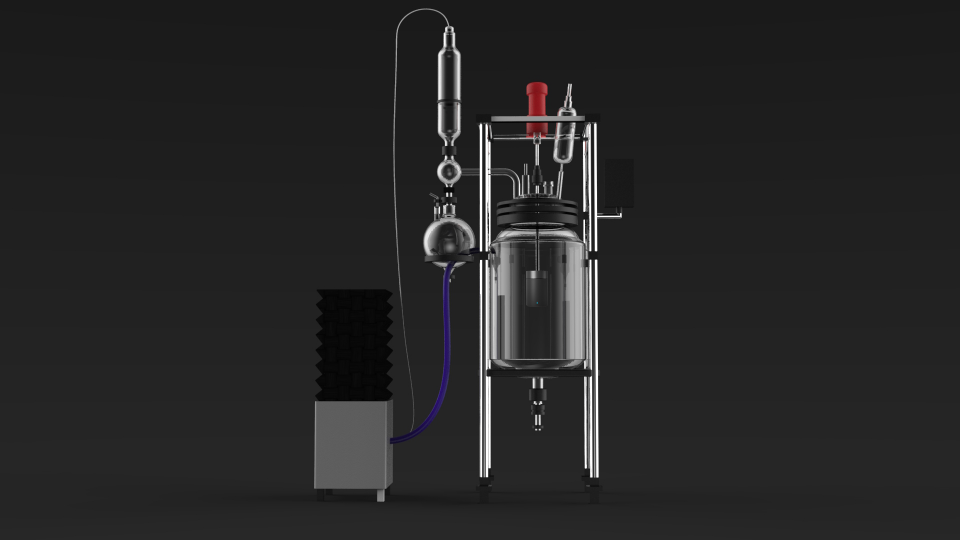 Voice in Void, Animation and 3D printed sculpture, 1'27", 2018
What if we lived in a world where we could not hear each other's voice properly? What if we yelled, we shouted, we screamed, but still could not get the message out? What if we could witness all these efforts but just stay powerless as the sounds dying out?
Voice in Void attempts to visualize the limitations of speech by setting up a platform for voice reception and emission to problematize the mechanisms of social media as an echo chamber. The video details the project of an installation featuring a fictional machine where the vacuum in the glass jar makes the voice produced in one room become lower and lower in the other, until it is eventually silenced. Air as freedom is extracted out representing censorship mechanisms on social media. For those who want to express their opinions, their voices are blocked, which results in real silence.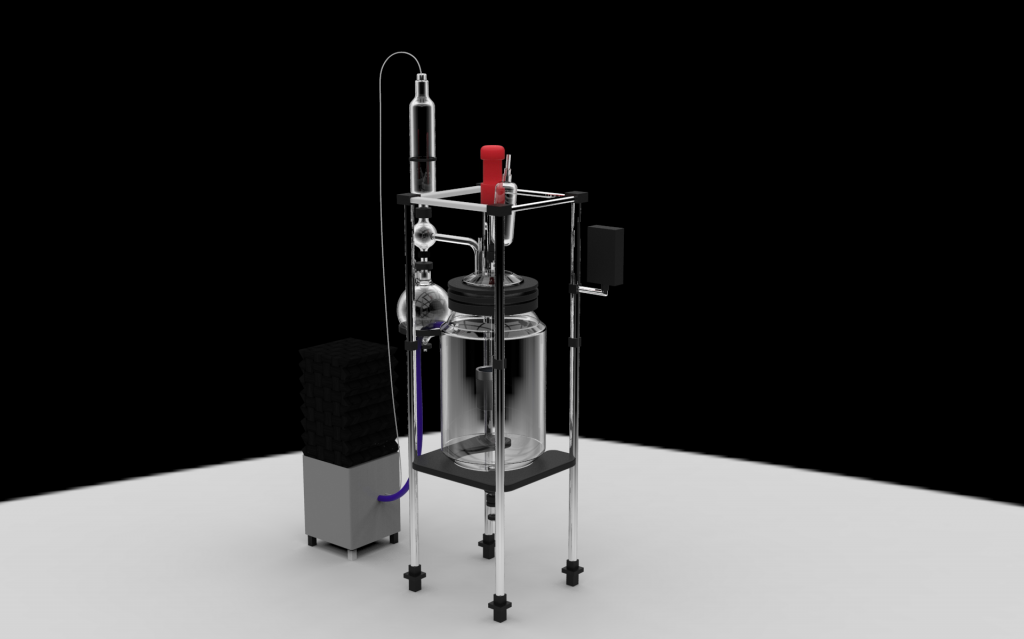 Yujia Zhang (Sophie) is a PhD student at the School of Creative Media, City University of Hong Kong. Her current research interests focus on emotions and art, and she is also interested in social media studies, image analysis, facial expression detections and 3D printing. She holds an MA in Digital Media and Culture from The University of Warwick, and a BA in International Journalism and Communication from Beijing Foreign Studies University.
Zhouye Sun (Joy) is an MFA student at the School of Creative Media. Her current interest is moving image, illustration and animation. She holds BFA in Industrial Design degree in Beijing Institute of Technology.
Qing Xue is a masters student at the School of Creative Media, City University of Hong Kong. Her current study direction is focussed on animation. In addition, she is interested in illustration creation, and contemporary art history. She holds a BFA in Communication Art from Fu Jen Catholic University in Taiwan.